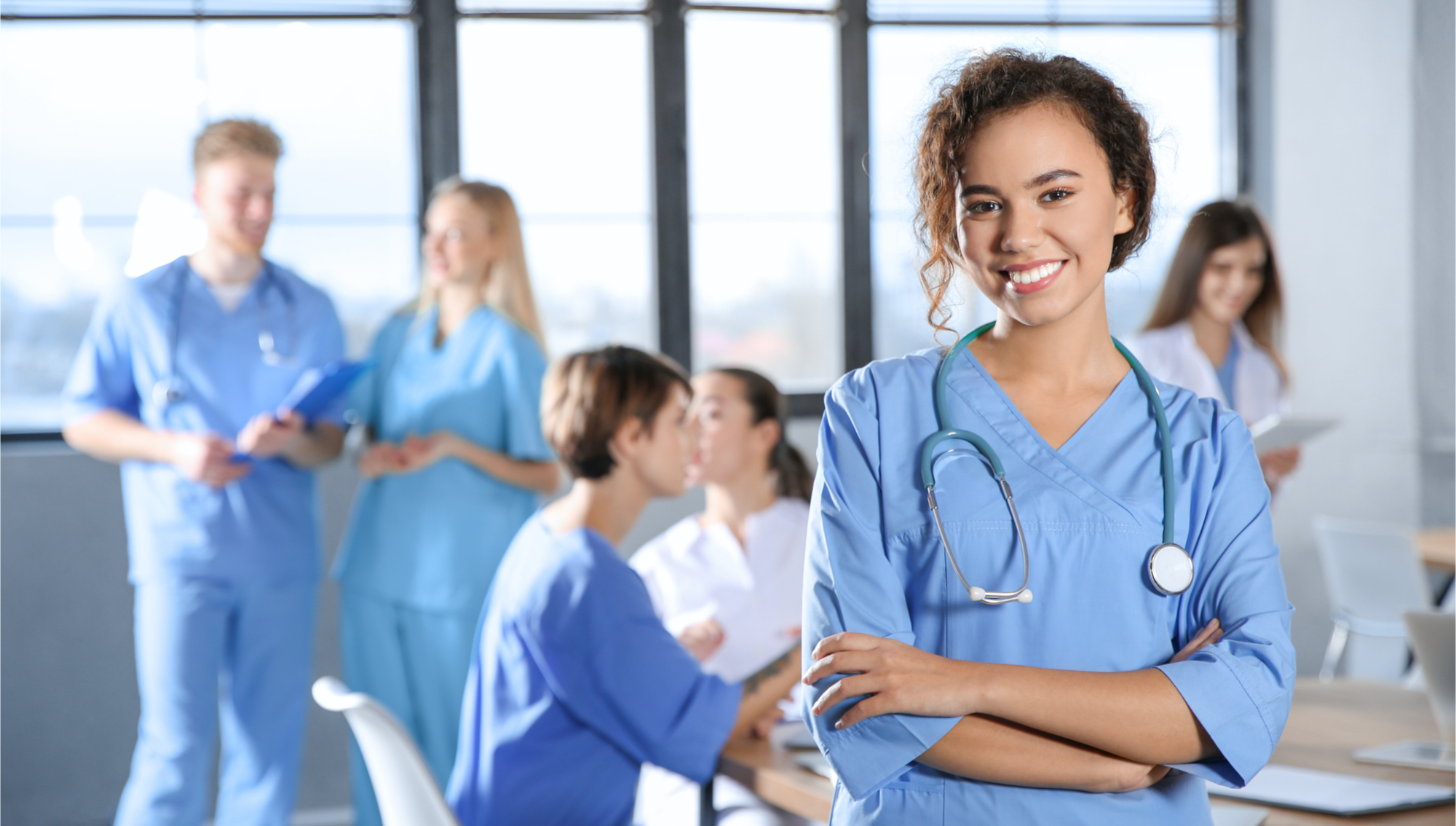 Welcome to Onyx Health Care Staffing. Whether you're a seasoned travel nurse, a nurse transitioning into travel nursing, or a healthcare facility looking for elite and reliable travel nurses, we are here to help.
Onyx Health Care Staffing is Rapid Response nurse staffing agency, that partners with its clients to provide urgent and crucial temporary nurses to healthcare facilities in need while also offering our travel nurses the highest pay in the industry.
Our Rapid Response model offers assignments (anywhere from 4 to 13 weeks) with guaranteed hours.  The Rapid Response model also ensures our clients of our ability to place superior, highly skilled, reliable, healthcare professionals across all nursing disciplines.  The utmost attention is given to ensure all healthcare professionals are compliant in all aspects of the credentialing process. Our screening process for all candidates exceeds the regulations of the Department of Health in every state and the guidelines of The Joint Commission.
Our success depends upon finding candidates the right job, providing our partner facilities with the best candidates, and ensuring that patients receive the highest quality healthcare possible. At Onyx Health Care Staffing, we realize we are serving the communities we work and live in, so we have an equal commitment to candidates, clients, and patients.
The team at Onyx looks forward to working together to earn the trust you have placed in us.